About this Product
The "Coming Soon" pacifier is the perfect way to surprise your loved ones with your upcoming bundle of joy. Perfect as a baby announcement, gift, or keepsake, this pacifier is the ideal way to commemorate your little one's upcoming arrival.


**Please note: If this is pacifier is a gift, we will gladly add a gift message (see photo #2 as an example). During checkout, please check the box that the order is a gift and add the gift message you would. Be sure to include names. Have questions or forget to add your gift message during check out, message me!
LISTING INCLUDES
• 1 Engraved pacifier
• Personalized with the saying "Coming Soon"
FEATURES
• Silicone, orthodontic nipple
• Clear protective cap to cover pacifier for storage
• Packaged in a sheer organza bag
HOW TO ORDER
1. Select pacifier color you would like
2. Change quantity to the number of pacifiers you would like
3. Click "Add to Cart"
4. Complete your order.
IMPORTANT INFO
Keep your little one safe and stylish with this pacifier, designed to exceed safety requirements and featuring a clear silicone orthodontic nipple that is free of latex, lead, BPA, and phthalates. All pacifiers are engraved, so the writing stays on—assuring you that your baby is using a safe, hygienic product. Plus, its bite-resistant materials provide comfort and style that fits snuggly in your baby's mouth.
Inspect product before each use and discard at the first sign of damage, wear or tear. Always test pacifier by pulling on the bulb portion of the nipple. Product is to be used under adult supervision at all times. Pacifiers should be replaced when damaged or every 2 months. Do NOT tie pacifer around child's neck, as it presents a strangulation hazard.
If you would like to continue shopping, you may return to my shop home by clicking this link:
https://goimagine.com/mom-and-baby-boutique/
Warning - Do Not Tie Pacifier around Child's Neck as it Presents a Strangulation Danger.

Meet the Maker
The anticipation of a baby is one of the most wonderful experiences of life and is a cause for celebration. Mom and Baby Boutique LLC was established in 2010 with the goal of offering high quality baby accessories to help you celebrate that little bundle of joy. Whether you are an expectant mother yourself, a grandmother to be, or a loving friend searching for the perfect baby shower gift, I am proud to offer you a variety of exceptional presents.

I was first inspired by my nephew when he was expecting his first child. He was excited, he was nervous, and he was more than a little overwhelmed. Baby showers, and gender reveal showers, are often a way to relax those nerves while reminding everyone just how amazing pregnancy and babyhood truly is. I started with a simple diaper cake for them. He loved it. His wife loved it. The guests were amazed and I was hooked. Over the years I expanded my offerings to include baby clothing, gift sets, bibs, pacifier clips, and, of course, my diaper cakes.

My signature product line is the personalized pacifier and it is my best-seller for good reason. I elevate traditional pacifiers with expertly engraved text. Not only do I offer names, but I also offer playful phrases, awareness identifications, and even include them in our gift sets. I know that all babies are unique, and these customized pacifiers are the perfect expressions of your little ones budding personality.

Thank you again for learning about Mom and Baby Boutique LLC. I'd like to invite you to explore my shop and follow us on our social media platforms.

www.facebook.com/MomandBabyBoutique
www.twitter.com/MomandBabyBtq
www.instagram.com/MomandBabyBoutique
www.pinterest.com/MomandBabyBtq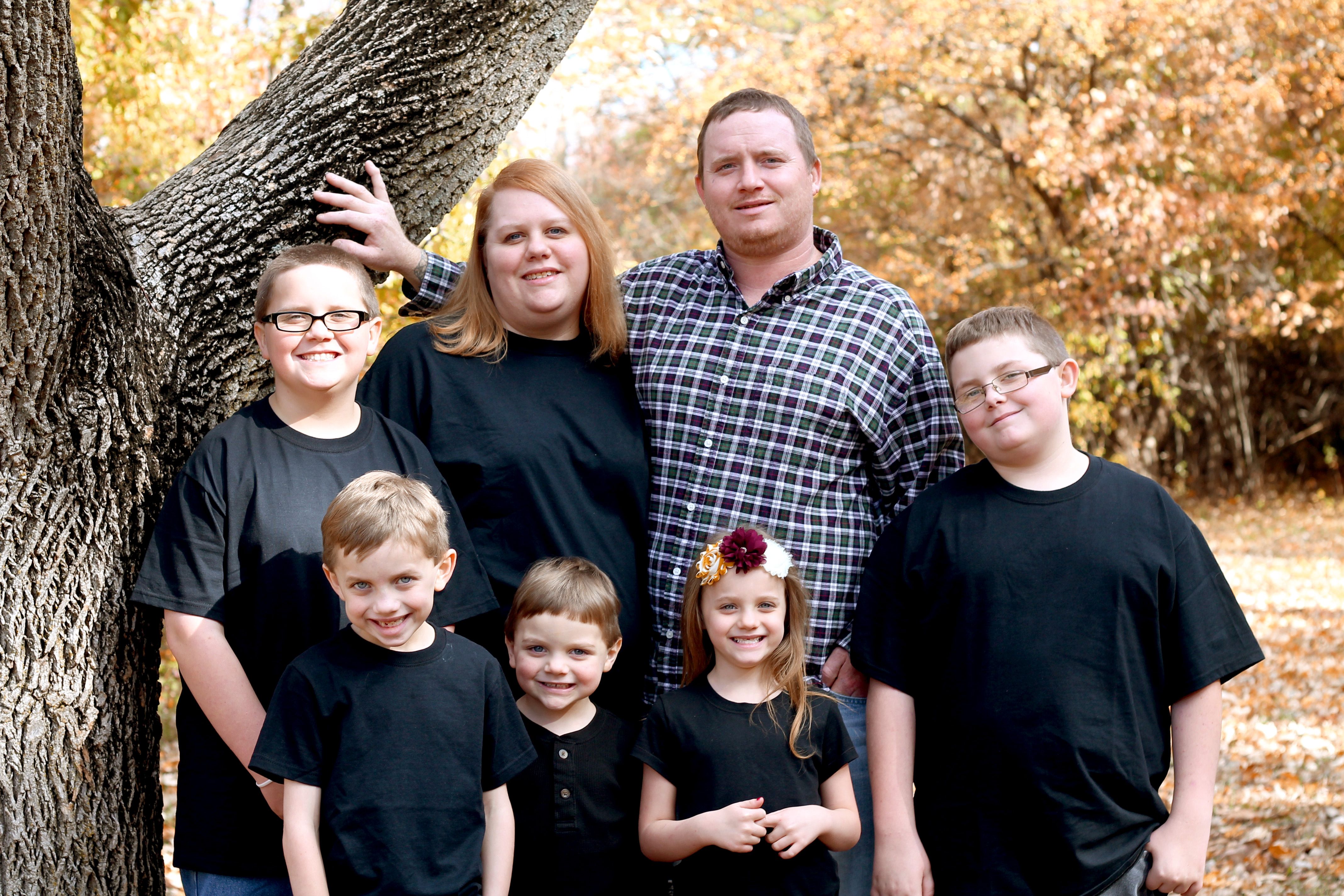 Please sign in so that we can notify you about a reply